All-in-one compliance solution
Offload your regulatory burden and focus on your core business
The lack of robust Know Your Customer (KYC) and Anti Money Laundering (AML) processes exposes companies to fines and reputational damage.
OneHypernet's Customer Due Diligence (CDD) solution helps companies comply with regulatory requirements while automating the entire process to save you time and cost.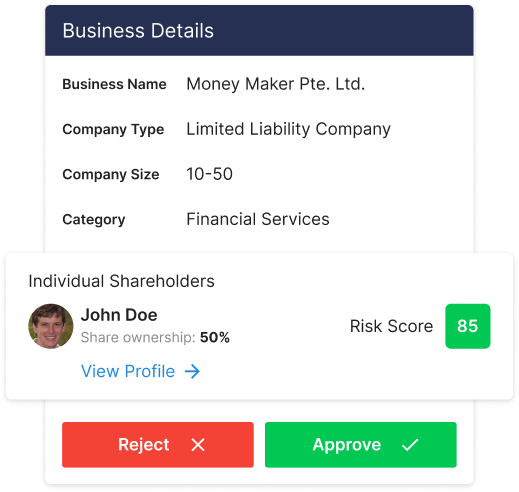 Ideal for these industries

Real Estate

Law Firms

Accounting Services

Pawnbrokers

Precious Stones

Luxury Goods
World's largest PEP database
Trusted by banks, government agencies, and law firms around the world
Over
3 million
entities and profiles
Over
250
countries and territories
24
hours
daily database update
Over
1,300
law agencies enforcement
Comprehensive global sanctions and watchlists data
Screen against various global databases for

Politically exposed person (PEP)

Adverse media and news

Major watchlists such as UN, OFAC, EU

Government watchlists such as MAS in Singapore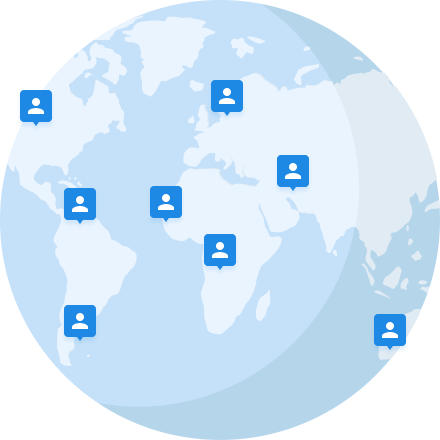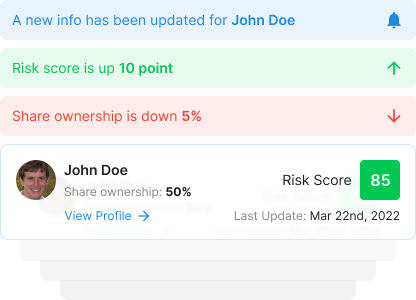 Ongoing monitoring with record keeping and audit trail

Automate your monitoring and get notified if the risk profile of your customers change

Every action is timestamped into an audit trail for future verification to comply with regulators and auditors
Don't risk your business, outsource your compliance burden today
Book a demo with one of our experts.
© 2023 Hypernet Pte. Ltd. All rights reserved

*Hypernet Pte. Ltd. ("OneHypernet") operates an online platform service to provide an opportunity for the sale of services between users and MAS licensed partners. OneHypernet is not licensed nor exempted to provide cross-border money transfer services, and consequently provides these services in conjunction with MAS licensed partners.