Enable multi-currency payments for your platform
Let your buyers and sellers pay or receive in their desired currency while eliminating your risks and operational overheads. Offload regulatory and compliance requirements to OneHypernet, allowing you and your users to remain focused in your platform.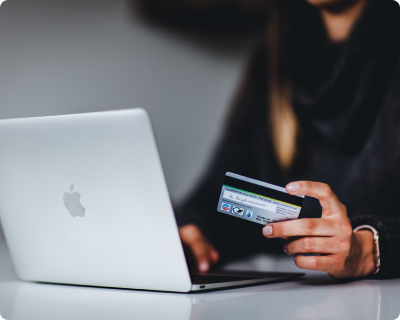 Flexible integration options
Customise your requirements via a dashboard or automate your process through our suite of APIs. Beneficiaries do not need a OneHypernet account to receive payment.